Sunday Seminars
About our Sunday Seminars
CCJP hosts a seminar every third Sunday of the month. All are welcome to attend.
Venue: 9 Alexandra Ave, Croydon NSW
Time: 9:45 - 12:30 (including a morning tea break)
A donation of $10 is requested. Refreshments are provided after the seminar.
Upcoming Seminars
"The Effect of the Budget on the Poor"
Date: 20 September 2014
Speaker: Ben Spies-Butcher
More details to come ....
Recent Seminars
"Homelessness and the mentally ill"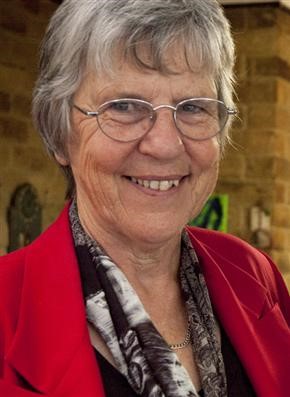 Date: 17 August
Speaker: Sr Anne Jordan, Cana Communities
Sister Anne is the coordinator of Cana Communities and has spent almost thirty years working with Sydney's homeless people.
Cana Communities supports people who are most in need, who are suffering from loneliness, mental illness, addictions, homelessness and other factors which alienate them within society. From modest beginnings in 1975, the charity has grown to encompass five homes and three shelters in inner Sydney, and a farm in western Sydney. It is supported by more than 700 volunteers.
"CCJP – Sydney Alliance: A Partnership"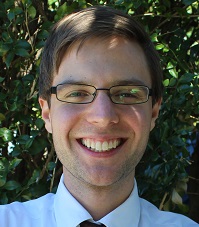 Date: 20 July 2014
Speaker: David Barrow, Sydney Alliance Community Organiser
"What does the Budget REALLY mean for the ABC?"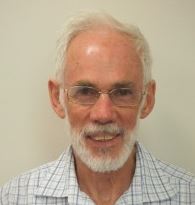 Date: 15 June 2014
Speaker: Mal Hewitt, President of Friends of the ABC NSW
Click here to download a summary of Mal's address
"West Papua - our forgotten neighbours"?
Date: May 18th
Speaker: Joe Collins, Secretary and a co-founder of the Sydney branch of the Australian West Papua Association (AWPA)
The Australia West Papua Association (AWPA) is a human rights organisation focusing on the territory of West Papua. AWPA's role is to lobby both the Australian Government and the International Community to raise concerns about the human rights situation in West Papua. The West Papuan people face great challenges including ongoing human rights abuses, the exploitation of their natural resources with little or no benefit to themselves, the danger of becoming a minority in their own land and victims of a HIV/AIDS epidemic. AWPA raises awareness in the international community about the historical wrongs and history of West Papua and supports the right of the West Papuan people to self-determination.
"The Moral Bankruptcy of Australia's Asylum Seekers Policy".
Date: 16th March 2014
Speaker: Paul Power, Chief Executive Officer of the Refugee Council of Australia (RCOA).
RCOA is the national umbrella body for agencies working with refugees and asylum seekers. Paul has been CEO since 2006. Paul leads the organisation's policy development and public education on refugee issues and its advocacy with the Australian Government, international networks and the Office of the United Nations High Commissioner for Refugees.
To download Paul's presentation please click here.
"Australian Aid – the Coalition Government's Approach and what it means for the poor"
Speaker: Jack de Groot, Mission Director for St Vincent's Health Care Australia
Date: 16 February 2014
We begin again in 2014 with Jack de Groot, former CEO of Caritas, as speaker. This seminar will be preceeded by a short AGM.
HOW CAN CIVIL SOCIETY BE STRENGTHENED?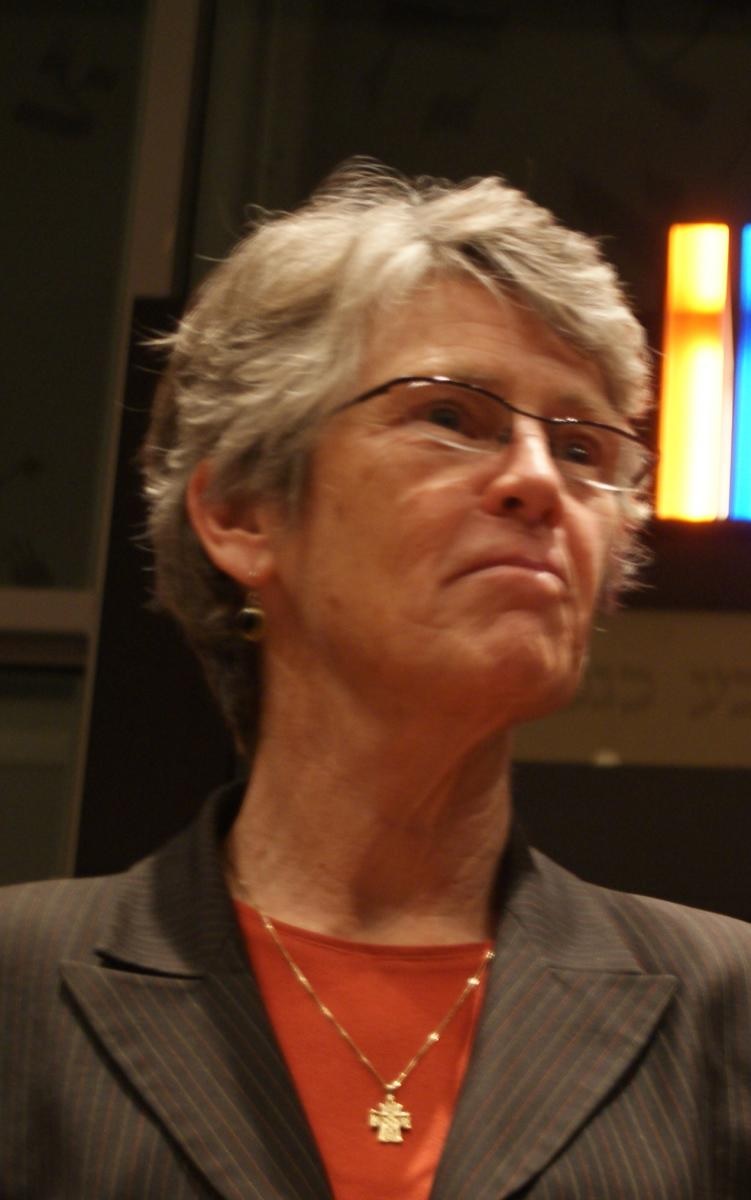 Date: 17th November 2013
Our speaker for the November Sunday Seminar is Sr . Maribeth Larkin.
She is coming to Australia at the invitation of The Sydney Alliance. "The Sydney Alliance brings together diverse community organisations, unions and religious organisations to advance the common good and achieve a fair, just and sustainable city. The Sydney Alliance is a non-party political organisation." Sr Maribeth has been a leader and to the forefront of similar work in the USA.
For a full-bio of Sr. Maribeth, please click here
Download an edited transcript of Sr Maribeth's address by clicking here
Rivalry of the Word: Some Language Issues in Timor Leste.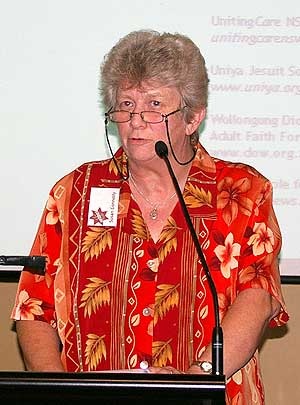 Date: Sunday 20th October 2013
Our speaker is Sr Susan Connolly, of the western Sydney-based Mary MacKillop East Timor Mission. She is one of Australia's most respected advocates on behalf of the East Timorese people. The Mary MacKillop East Timor Mission in St Marys began with the response of the Sisters of St Joseph to a request from Bishop Carlos Belo in 1993 for help for the people of East Timor.
Susan will talk about language and literacy, outlining some of the problems with language(s) and their effects on education and ordinary life.
For more information on the Mary MacKillop East Timor Mission click here
To download a flyer for this seminar please click here
"Lock the Gate": The Peoples' Response to CSG and Other Mining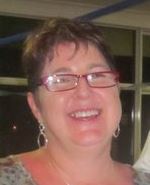 Date: Sunday 15th September 2013
Our speaker is Maggie May who is completing her PhD in Industrial Relations at Griffith University in Brisbane. Maggie has had a long term and active interest in environmental issues, climate change, sustainable living and social justice issues.
She lives in Kyogle in northern NSW, and is part of the that region's "lock the gate" movement against Coal Seam Gas exploration.
To learn more about the Lock the Gate movement, please click here and come along to the seminar.
You can also download a flyer for this seminar.
Health: a quick check-up
The health issues needing to be addressed during this election year
Speaker: Jack de Groot, Mission Director for St Vincent's Health Care Australia
Date: 18 August 2013
Once you spend more that $610 out of pocket if you are low income then you can get 80% of Medicare cover to a certain level. But you have to be able to spend $610. If you are healthy the threshold is $1221[1]. This favours the rich disproportionately who can already afford to pay. So in the seat of Wentworth $11 million was claimed in safety net benefits but in Braddon in NW Tasmania was $460,00 [2]
In Australia 65% of those in the lowest income group report a long term health problem compared with just 15% of the most wealthy[1].
Click here to download notes from Jack's illuminating presentation
Reforms in education and superannuation - class warfare or fair deal?
Spe

aker: Dr Ben Spies-Butcher
Date: July 21st 2013
Dr Ben Spies-Butcher is a Fellow at the Centre for Policy Development and a contributing author to their recent publication More Than Luck: Ideas Australia needs now. Ben is a lecturer in Sociology and a Member of the Centre for Research on Social Inclusion at Macquarie University. He has a PhD in Economics from the University of Sydney. His research focuses on the economics and politics of social and environmental policy, and on political participation. He previously worked as Senior Researcher at the Edmund Rice Centre for Justice and Community Education on issues of human rights. Ben co-wrote the paper 'Reforming Australia's hidden welfare state' for the CPD.
The Intervention and Constitutional Change: What does this really mean for Reconciliation?
Speaker: Jeff McMullen
Date: 16th June 2013
A journalist, author and film-maker for over 45 years. Throughout his professional life Jeff McMullen has written, filmed and campaigned around the world to improve the health, education and human rights of Indigenous people. In 2006 he was awarded Order of Australia (AM).
A strong crowd heard Jeff McMullen speak passionately about an issue on which he spends a major part of his time, both professionally and personally, the Intervention into Aboriginal people's lives by Federal Government, and the possible changes to the Constitution to formally recognise Aboriginal people. Jeff presented, through first hand examples, the injustice that the Intervention has imposed on Aboriginal people, how it has adversely affected their daily living, their health and nutrition, work prospects, and the educational, health and future prospects of their children.
Download a summary of Jeff's passionate address by clicking here.
Download an edited transcript of Jeff's address by clicking here.
Previous Seminars from 2013 & 2012
To view previous Sunday Seminar Transcripts and Summaries, click here