Blog Post
This Sunday - 21 August 2016 - CCJP Seminar: How inequality corrodes democracy and what we can do about it
Posted 18 Aug 2016 08:30AM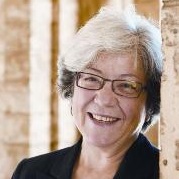 For our upcoming Sunday Seminar on 21st August 2016 we are delighted to be joined by Professor Carmen Lawrence who will discuss:
How inequality corrodes democracy and what we can do about it
*Please note the change in venue for this seminar only*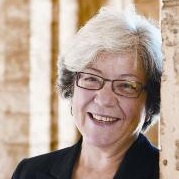 About Prof. Lawrence: After training as a research psychologist at the University of Western Australia and lecturing in a number of Australian universities, Dr Lawrence entered politics in 1986, serving at both State and Federal levels for 21 years. She was at various times W.A Minister for Education and Aboriginal affairs and was the first woman Premier and Treasurer of a State government. She shifted to Federal politics in 1994 when she was elected as the Member for Fremantle and was appointed Minister for Health and Human Services and Minister assisting the Prime Minister on the Status of Women. She has held various portfolios in Opposition, including Indigenous Affairs, Environment, Industry and Innovation and was elected national President of the Labor Party in 2004. She retired from politics in 2007. She is now a Professorial Fellow at the University of Western Australia and Director of the Centre for the Study of Social Change.
Venue: Mercy Convent, 6 Victoria Rd North Parramatta
Date: Sunday 21st August 2016
Time: 10 - 12.30 (including a morning tea break)
Notice on Parking:
Street parking is free around that Venue area, with the exception of Victoria Road and O'Connell Street which are no parking. The Venue is at the very end of Victoria Rd, opposite St Patrick's Cathedral.
Please help us spread the word about this seminar by inviting friends and family. You can also use this flyer.